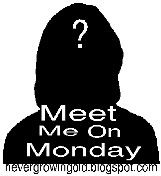 1. How do you order your steak?
Usually Medium. Sometimes Medium Rare if its a place I know it notorious for over-cooking steak. If my steak isnt a little pink in the middle, I'm probably not going to eat it. I hate tough meat.
2. Are you superstitious about anything?
Um, not really.
3. Who is your best friend (not including your spouse)?
4. When is the last time your wore a dress (for the guys...a suit)?
All Ranks Ball a month or so ago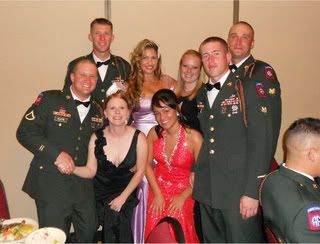 You can't really see my dress, but I swear I have one on! lol. All the rest of the pictures from that night are face shots.
5. Do you have any trips scheduled?
I might head out to TN to see my friend Veronica over break... but thats still up in the air. I will probably end up doing some sight seeing when my parents come down to visit later this month.