I came across
THIS POST
by Jennifer at Crazy Shenanigans and I thought it would be super fun to show y'all my list. I've linked back to Jennifer a few times, but if y'all havent taken the hint yet, you should go check her out. She was one of the first people to comment on my blog, and I will be forever grateful to her for making me feel like I wasnt typing away to no one. She's a sweety, and I love that she does TONS AND TONS of movie reviews. It reminds me of old movies I forgot that I love, and introduces me to new ones. I've definitely checked out quite a few new movies based on her reviews :)
Without further ado: My HOT list:
1. Wentworth Miller
Hands down, without a doubt, if I was going to cheat on my husband with another man, it would have to be this sexy creature. Yum, yum, and more yum. I watched prison break religiously bc I can't get enough of his sexiness!
2. Paul Walker
Do I really need to eleborate? Abs, check! Blue eyes, check! Complete and utter hotness, double check!
3. Hayden Christensen
Love the way he talks, and he's an amazing actor
4. Liam Hemsworth
He may be a little younger ::cough:: 5 years ::cough:: but he's still a total hottie. I figure if other people can drool over Taylor Lautner, I can drool over Liam. At least he's a little older than Taylor, and he's totally legal ;)
5. Kellan Lutz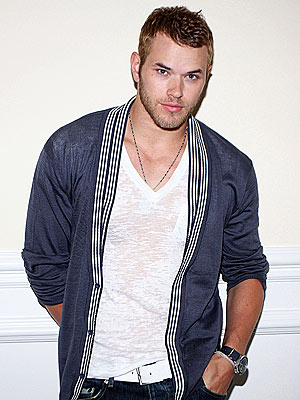 I'll be a blood-sucking vampire for him any day!
Honorable mention: if I was a little older, I would totally say LL Cool J
And the 5 celebs I wouldnt touch if you paid me a million dollars
1. Marc Anthony
Beard? No beard? Still UGLY! Seriously J-Lo?! Woof!
2. Orlando Bloom
Have to agree with Jennifer, I seriously do not get how people find him hot. He seems like a total weiny to me
3. Johnny Depp
Totally brilliant actor... but total woof-woof status. He is not the least bit attractive to me
4. Kid Rock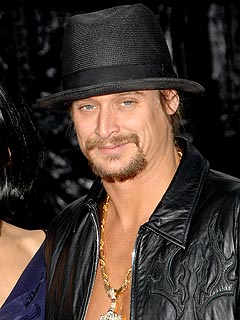 Eww Eww Eww... I feel like I'm going to get herpes just by looking at him
5. Jack Black
Again, great actor, but WOOOOOF WOOOF!