Hart of Dixie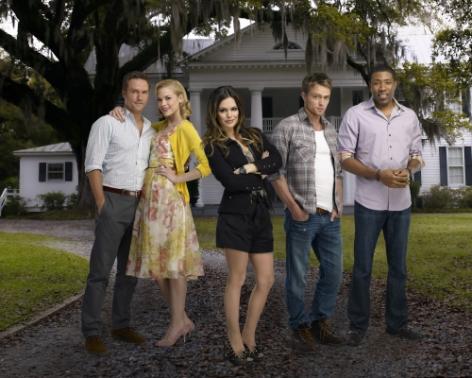 Zoe moved to a teeny, tiny souther town from NYC and she's doing everything she can to be excepted as the new doctor in town so that she doesnt lose her half of the practice to Blue Bell's other doctor. It's on CW. Best part is all the yummy men!
Sweet Home Alabama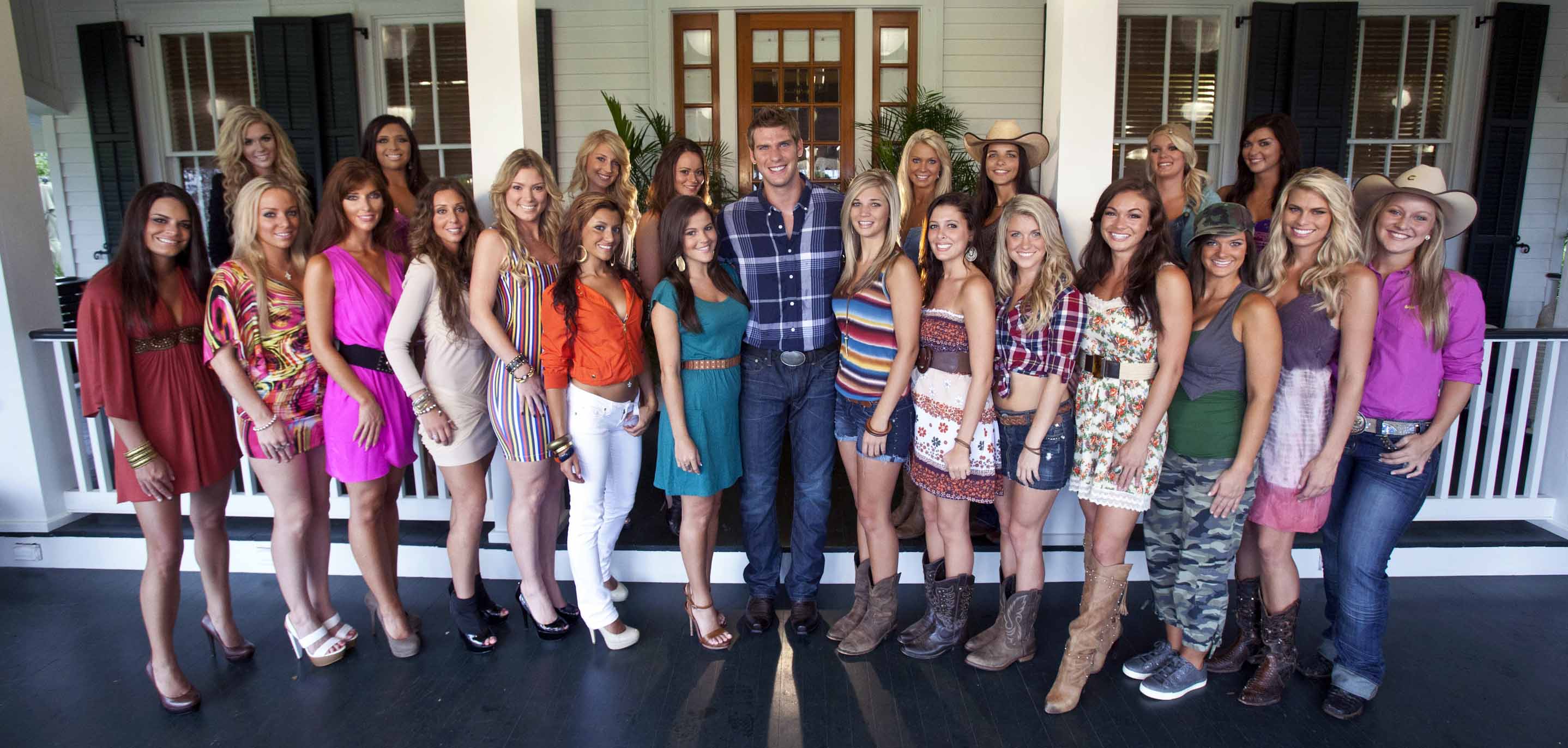 I watched this last season while Devin had to choose between 10 city guys & 10 country guys, getting down to the final two, which included this season's eligible bachelor, Tribble. Last season my 2 favorites from the beginning were Tribble (because I was convinced she'd pick him) and Adam (because I just loved him) and I was elated that those were her final two. I was shocked she picked Adam, but super happy because he seemed the most genuine.
This season Tribble has 11 city girls & 11 country girls to choose from. My two favorites are Cassie Rupp from KS and Tristan Smith from AL. Cassie looks EXACTLY like my vet, but with blonde hair, so I think that's why I love her so much. I've said a million times how amazing my vet is, so anyone who reminds me of her gets my vote. lol. And Tristan is just too sweet. I'm just hoping Tribble doesn't think she's too young because she's still in school, and he got rid of two other students on the last episode.
And judging by my choice in TV, this is why I'm convinced I never should have been born in the North. lol.
I'm also watching NCIS: LA, Criminal Minds & Storage Wars... but none of those are newer shows, so I'm sure you've all heard about them ;)